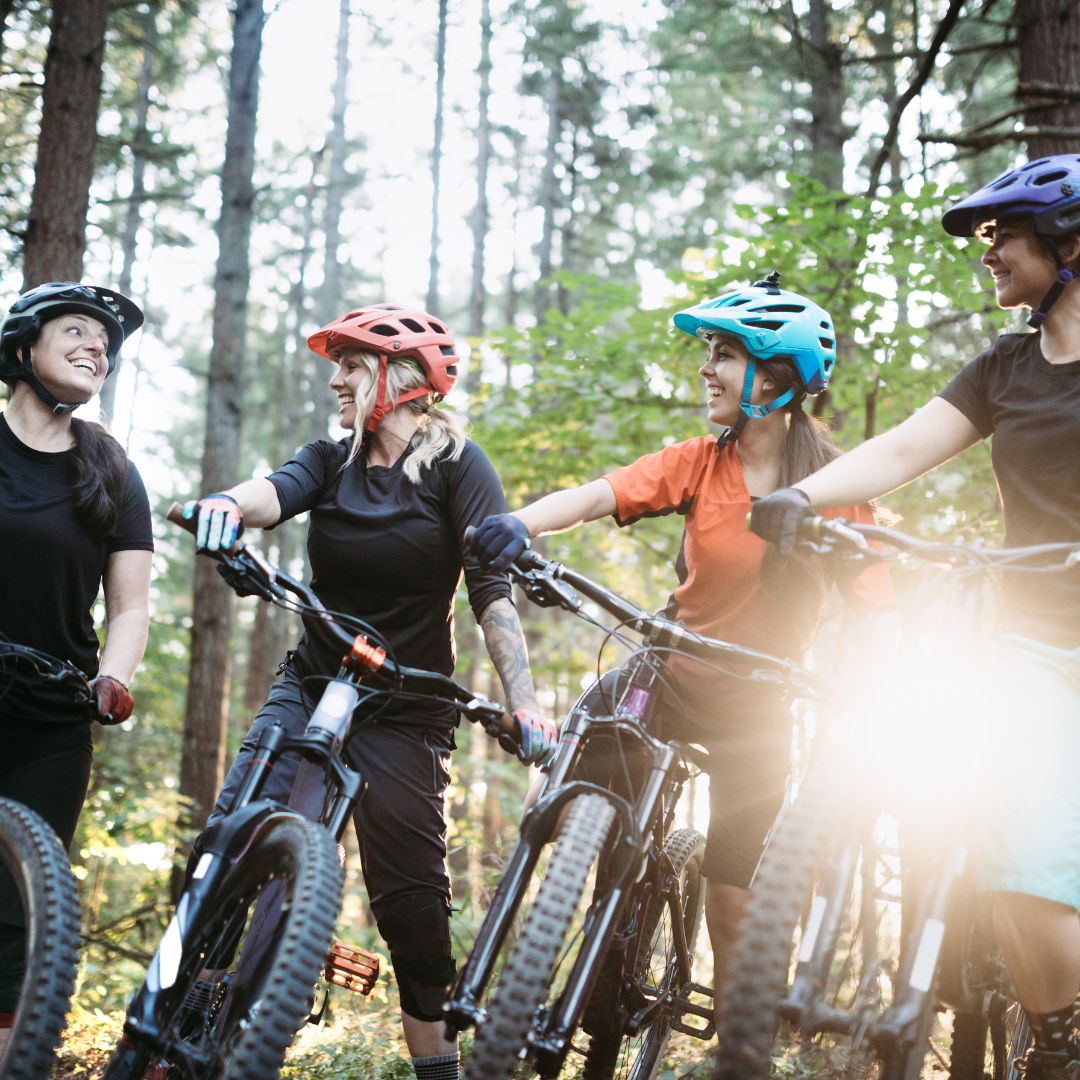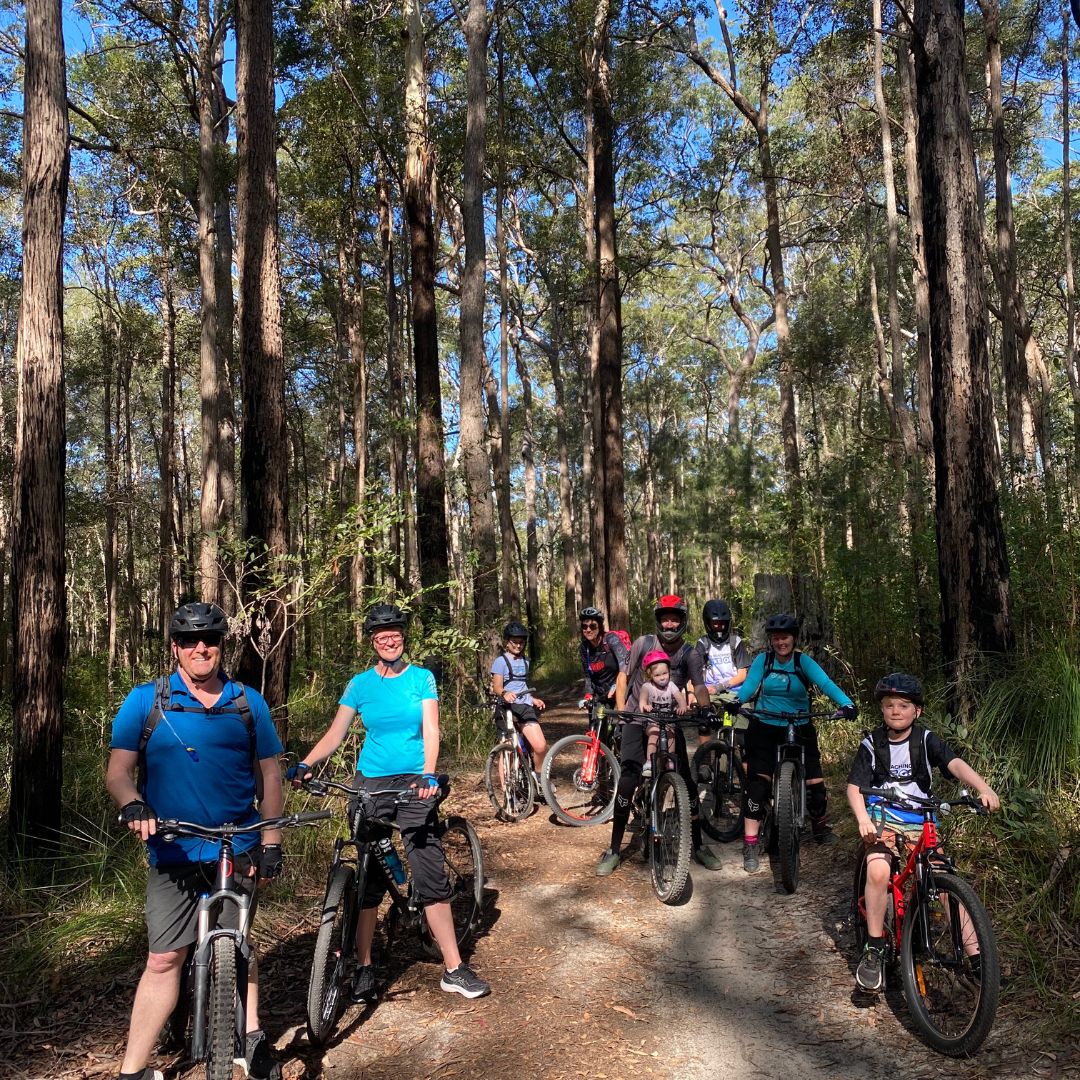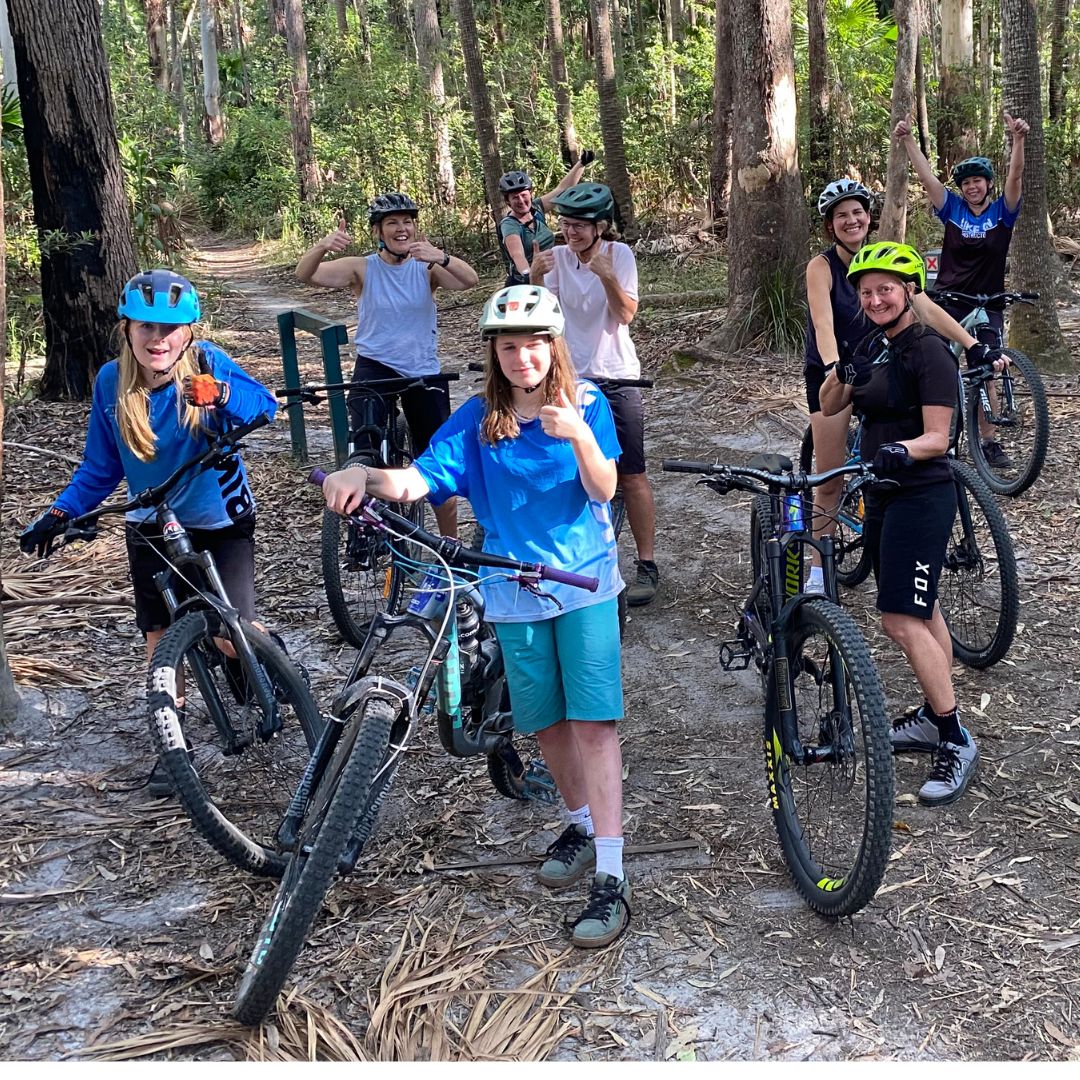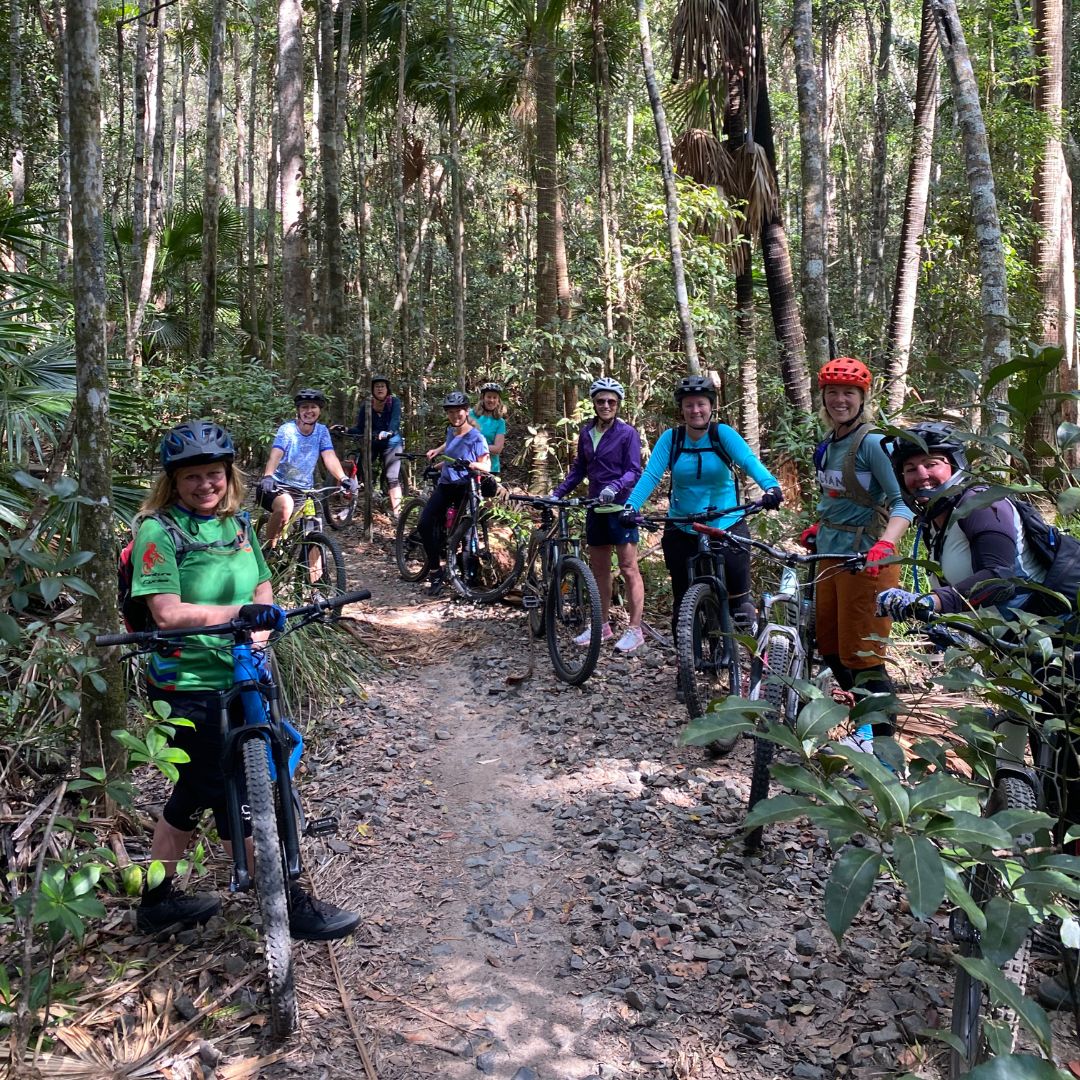 Bike On Social
Social MTB Coaching & Ride Groups
Born out of our passion for the Mountain Bike lifestyle, Bike On Social offers a wide range of social rides & coaching activities with the aim of creating a thriving mountain bike scene in Noosa and beyond.
Designed for beginner and social mountain bike riders, all programs are facilitated by qualified mountain bike coaches with the aim of developing fundamental MTB skills in a supportive, low pressure and fun environment. We're not out to win races or test the limit of our endurance….. these really are for everyone!
Learning in a group can be fun and mastering the basics can dramatically increase your safety and the enjoyment of this wonderful sport. We offer a range of ongoing beginner/intermediate coaching programs to all members at no additional cost.
To add uniqueness to our social programs, we also offer a variety of weekend getaways and annual trips to world class ride destinations. We use group sizes to gain heavily discounted access to tour packages and options that would otherwise be far more expensive or unavailable…….
Bike On | Social Rides | Group Coaching | Getaways