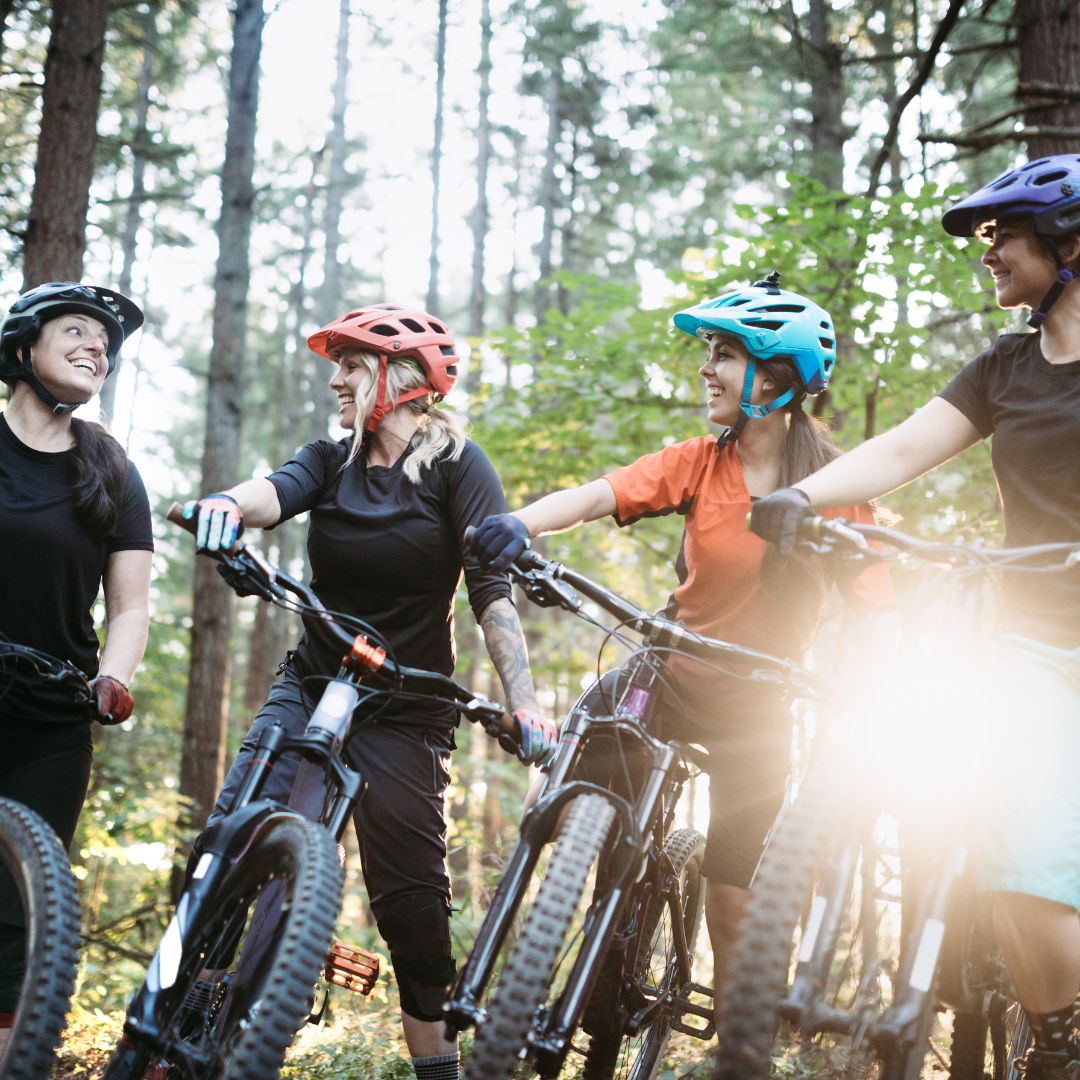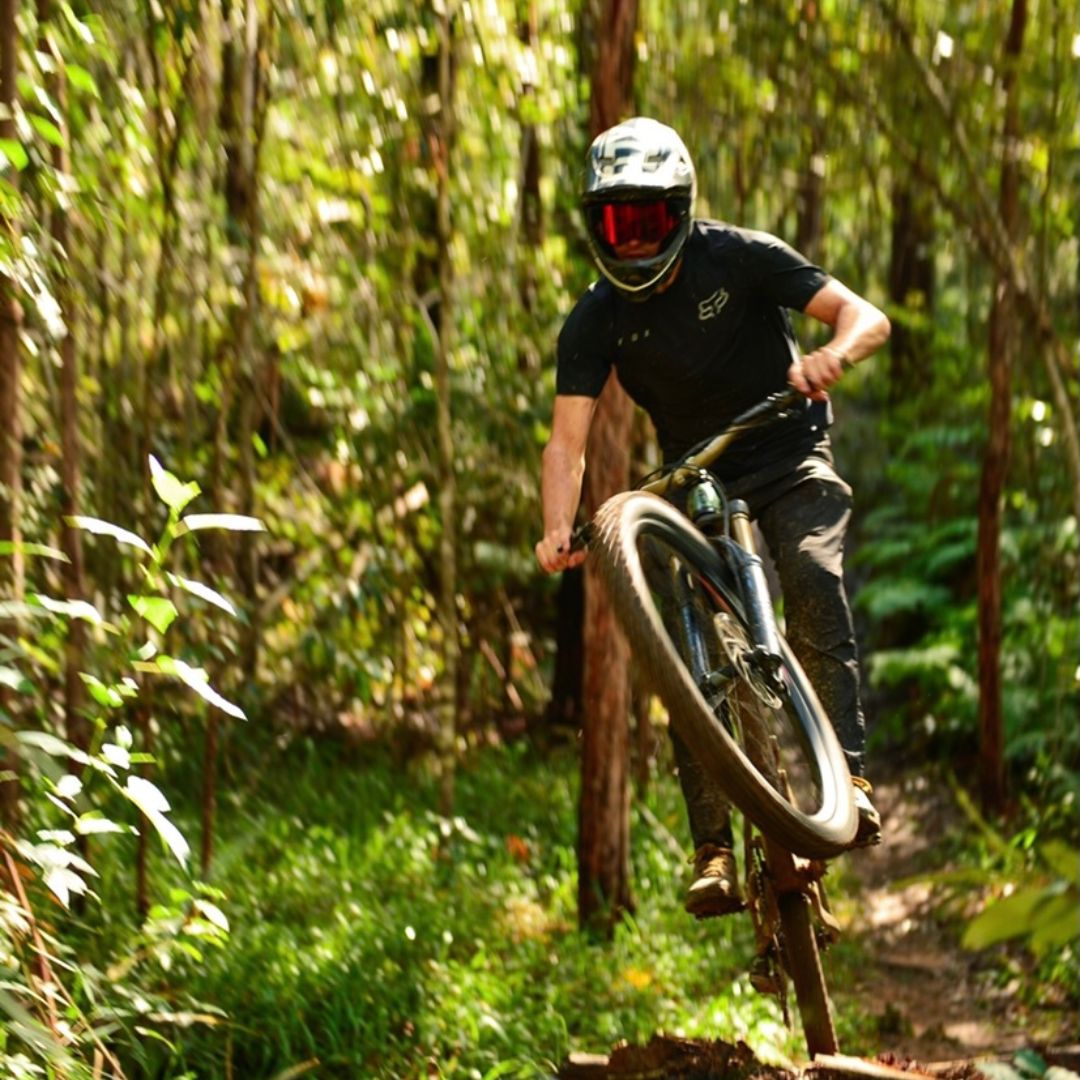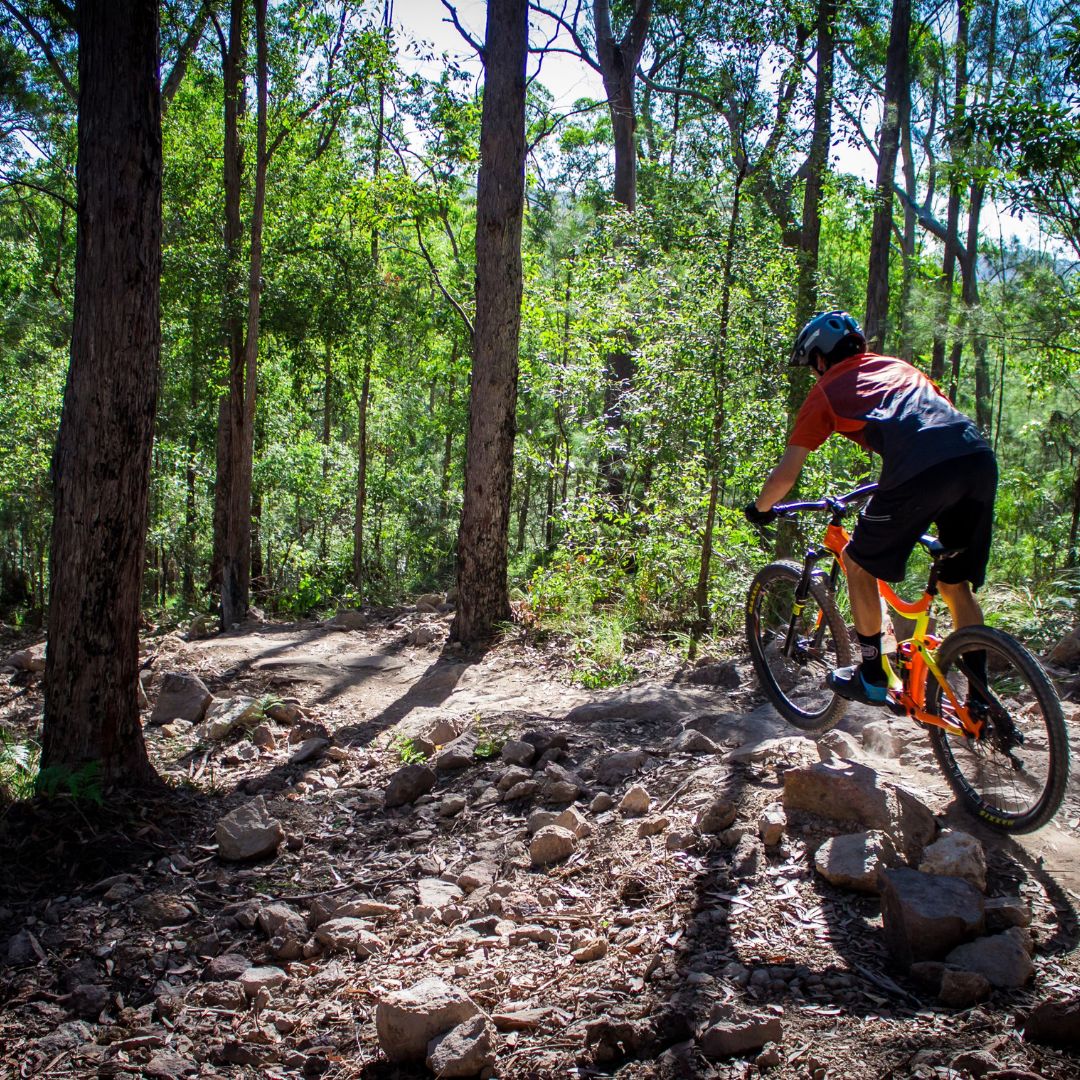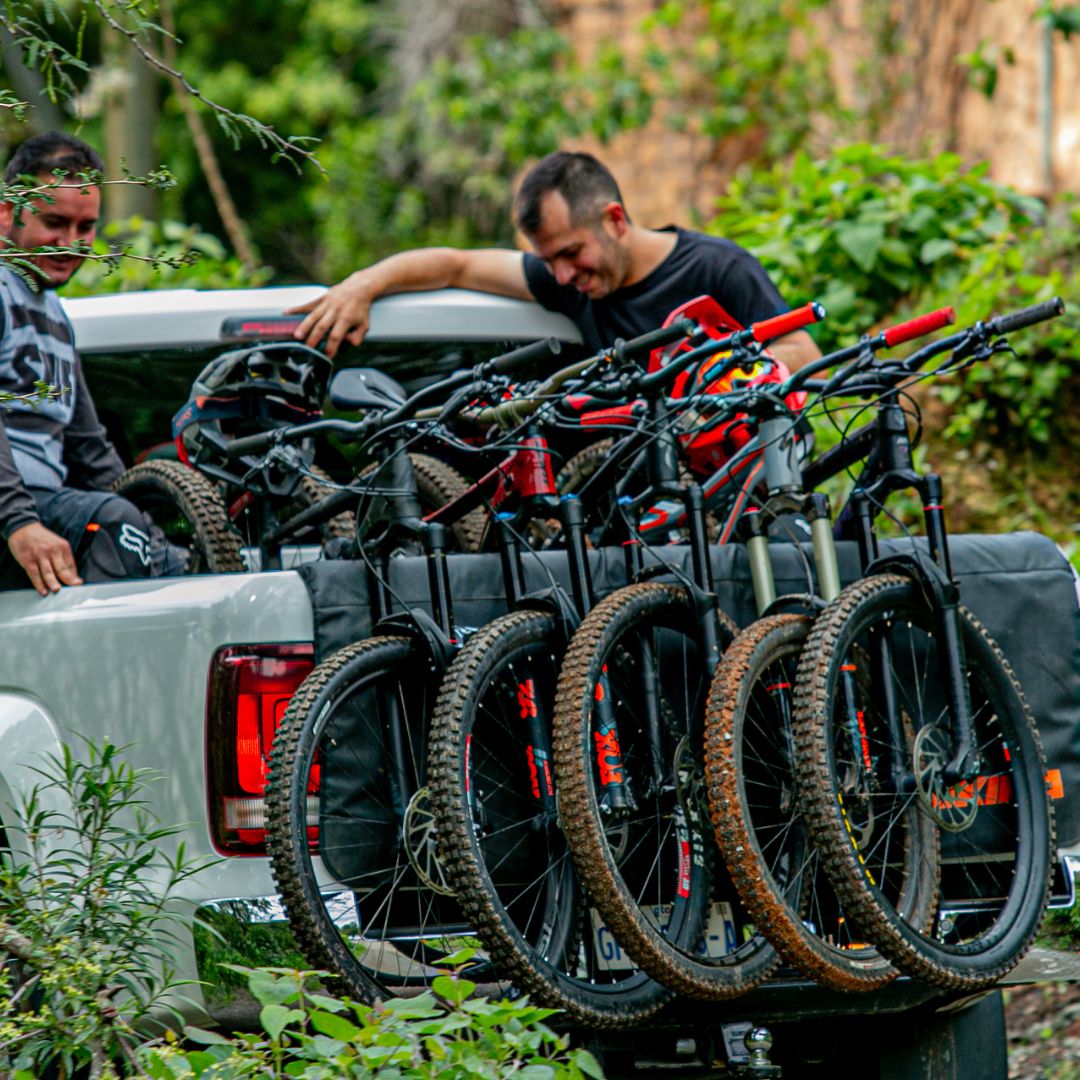 Adult Mountain Bike Coaching
Private | Group | Social
Want to rail that berm, clear that gap, get faster and smoother…. or just have less stacks?
Our instructors use a skills-based approach to coaching, so we can identify specific aspects of your riding that can be targeted to greatly improve your performance across all types of terrain.
We have a full-time roster of coaches experienced in adult coaching development. We offer on demand, custom private lessons and a range of regular and affordable adult group lessons. For something more "low key" we also offer a range of adult social ride programs all facilitated and led by our professional coaches.