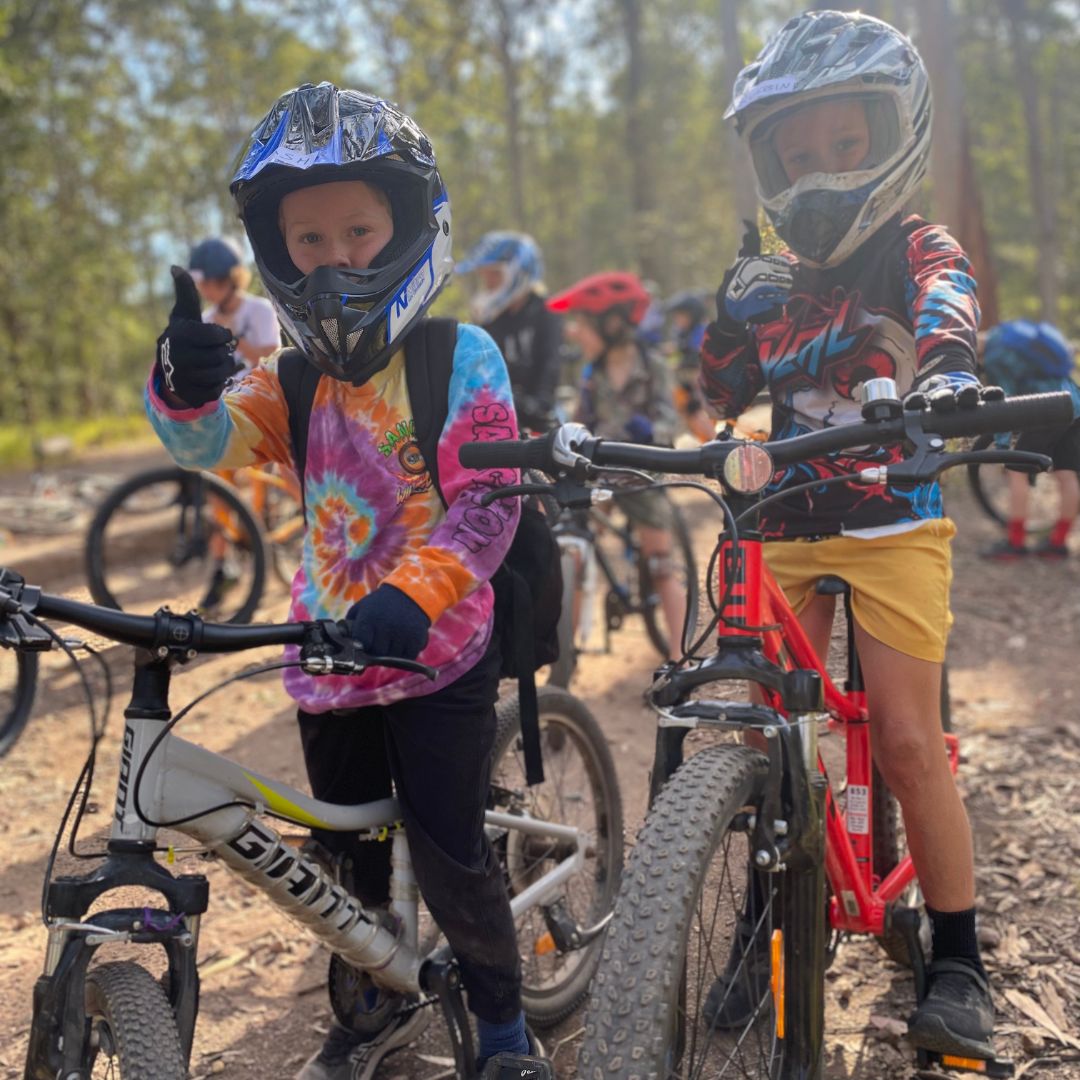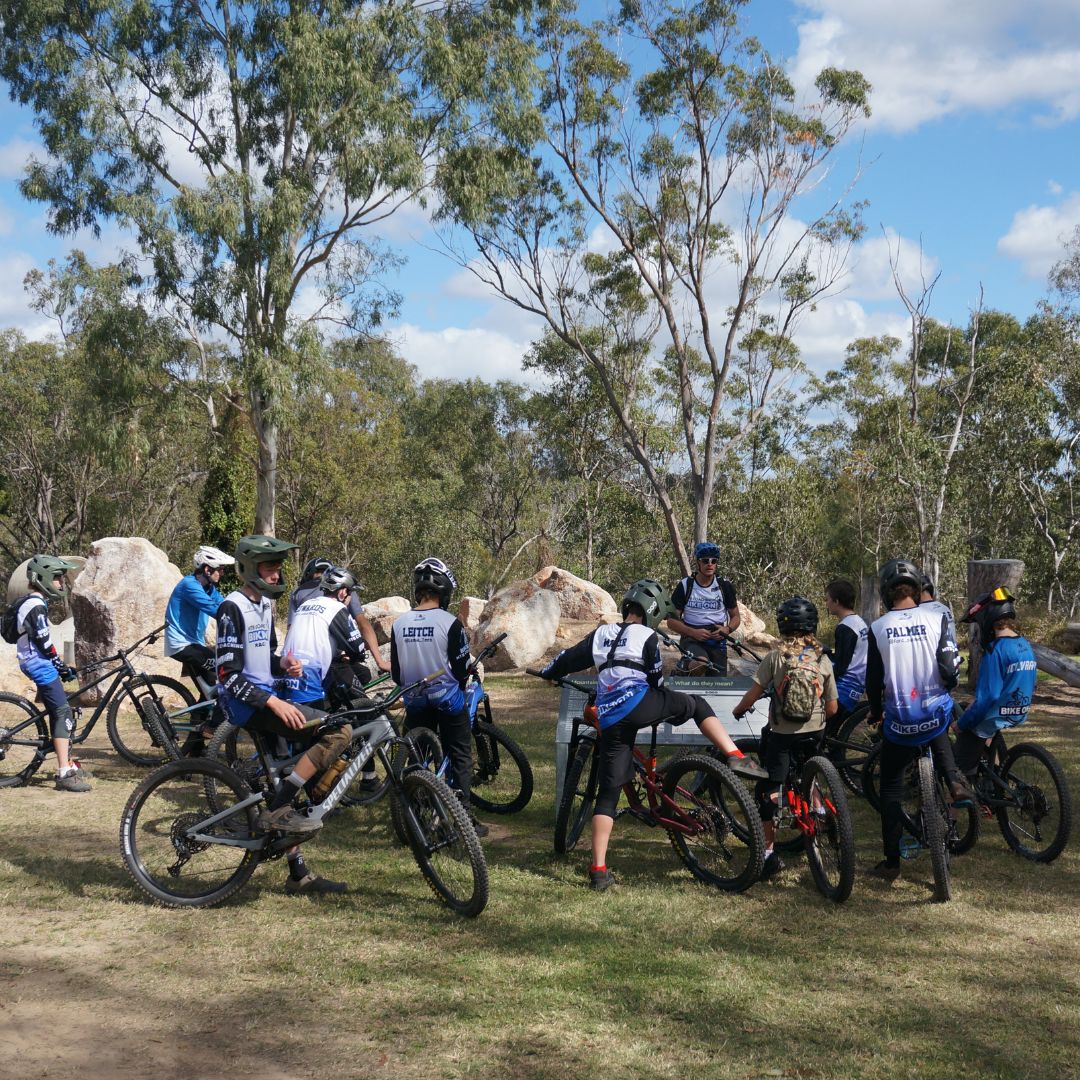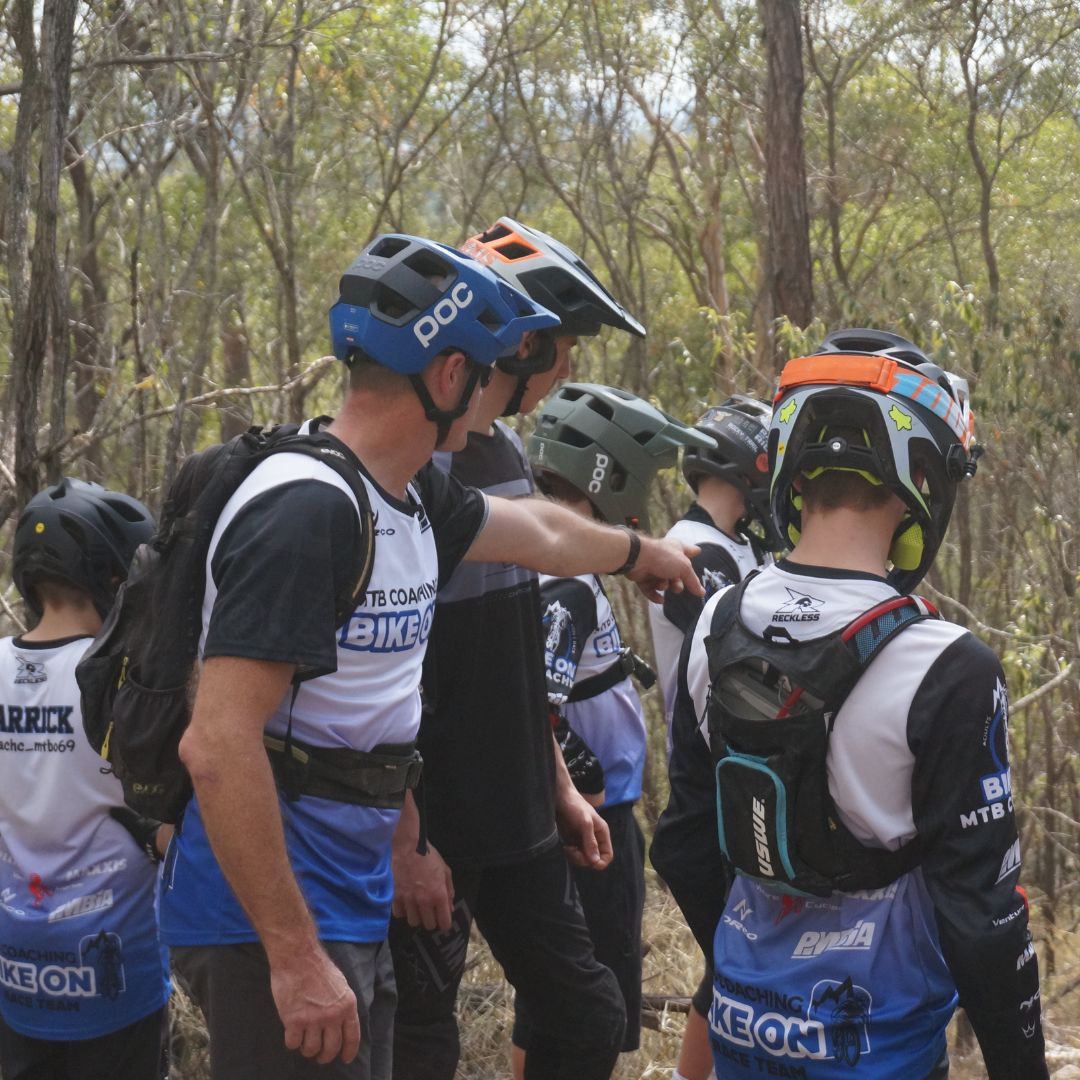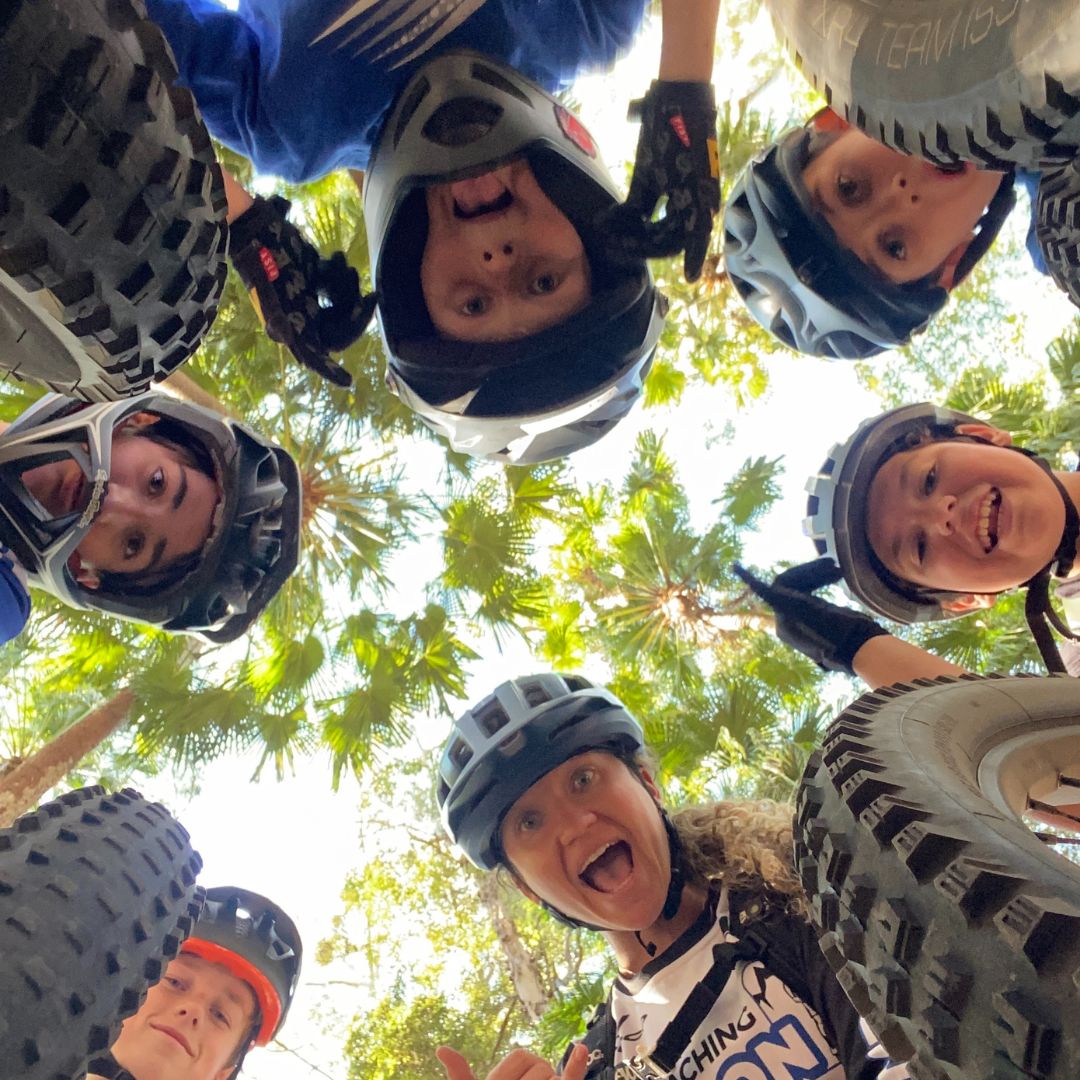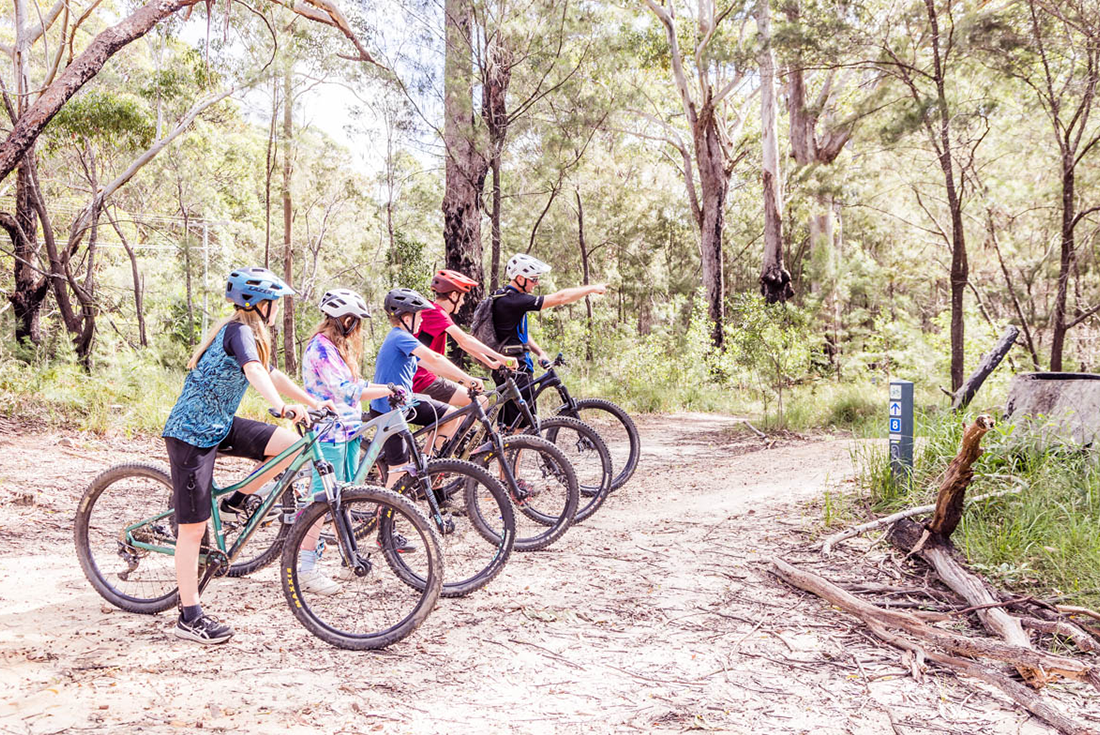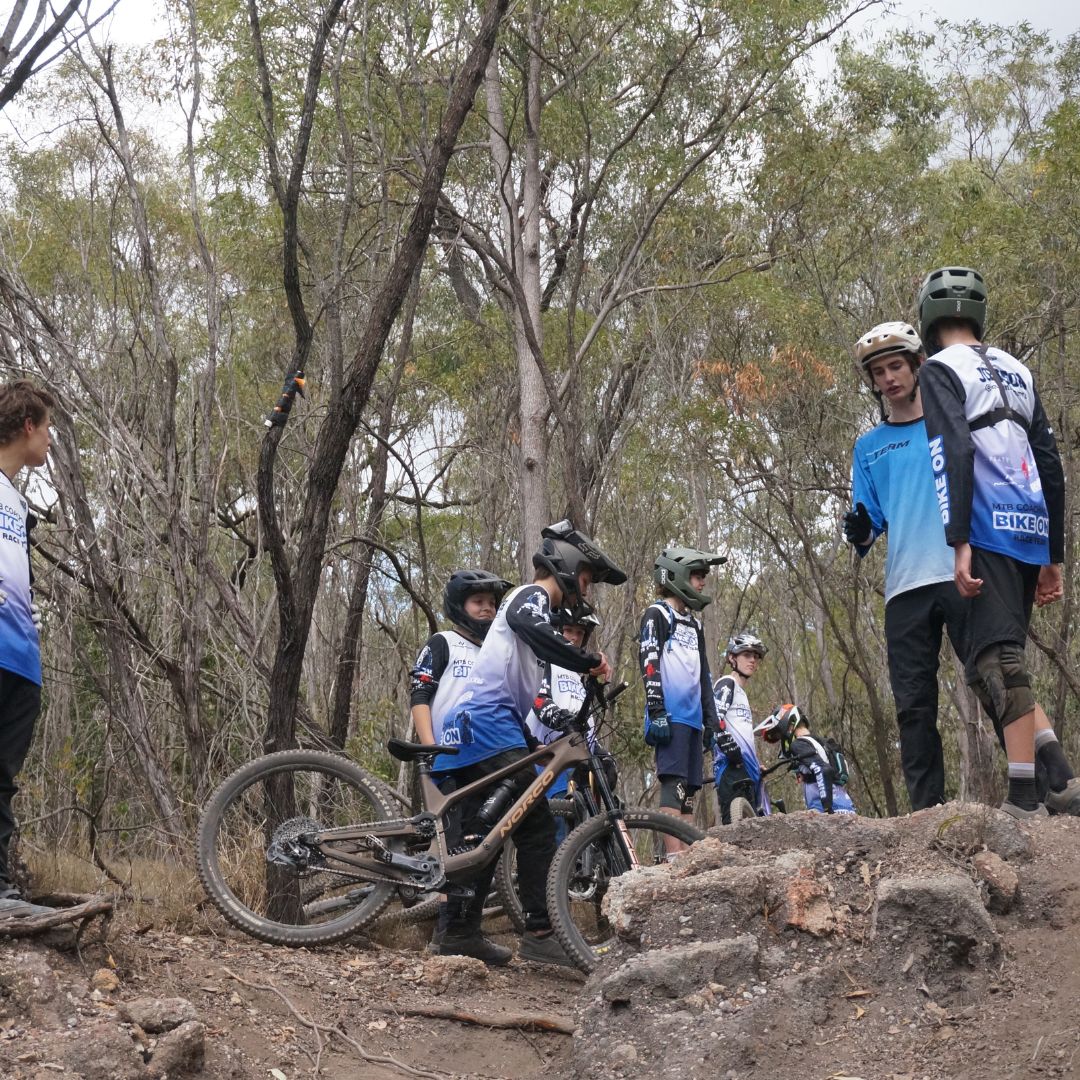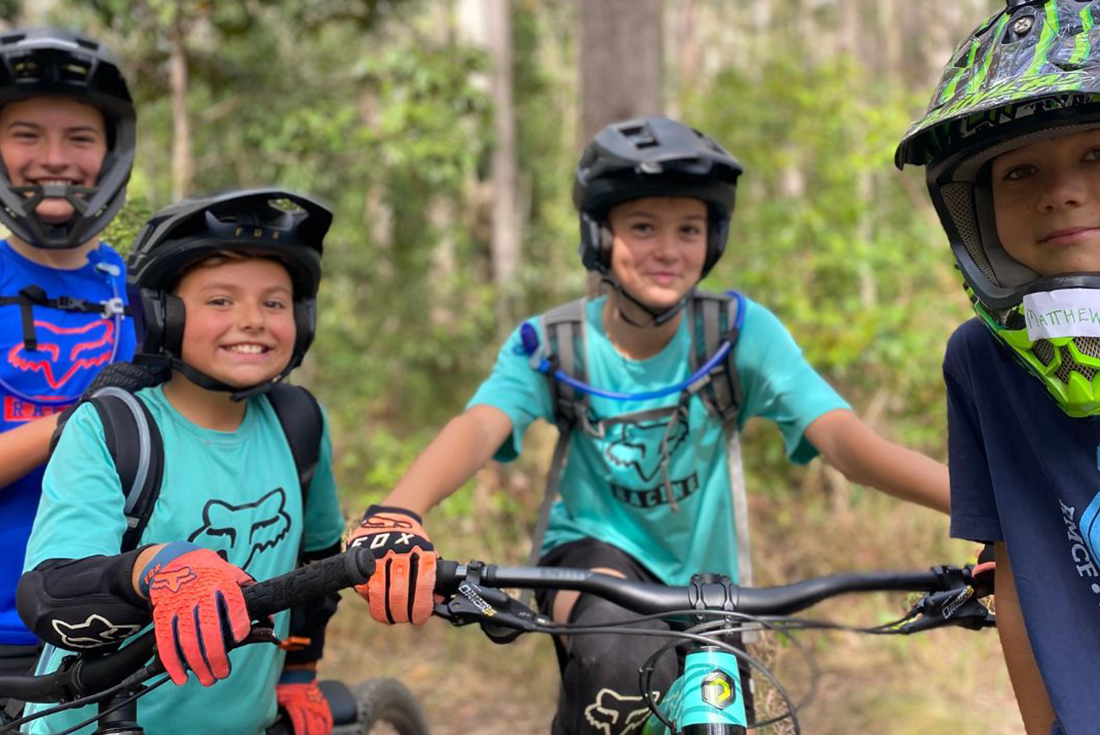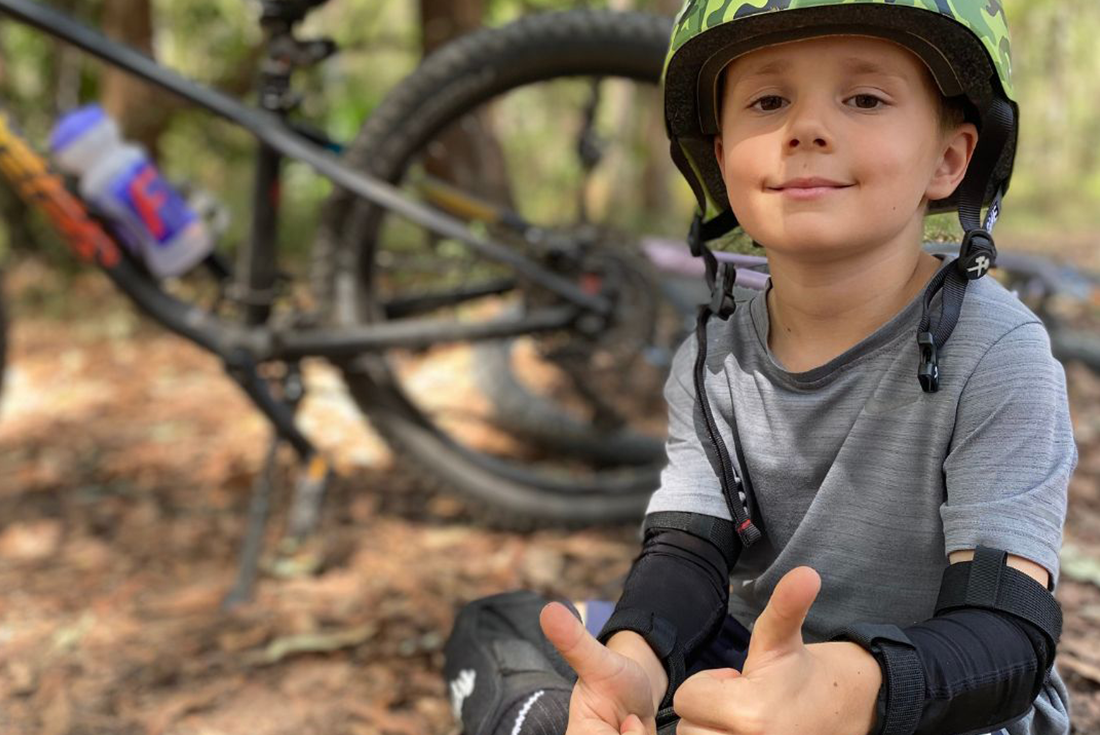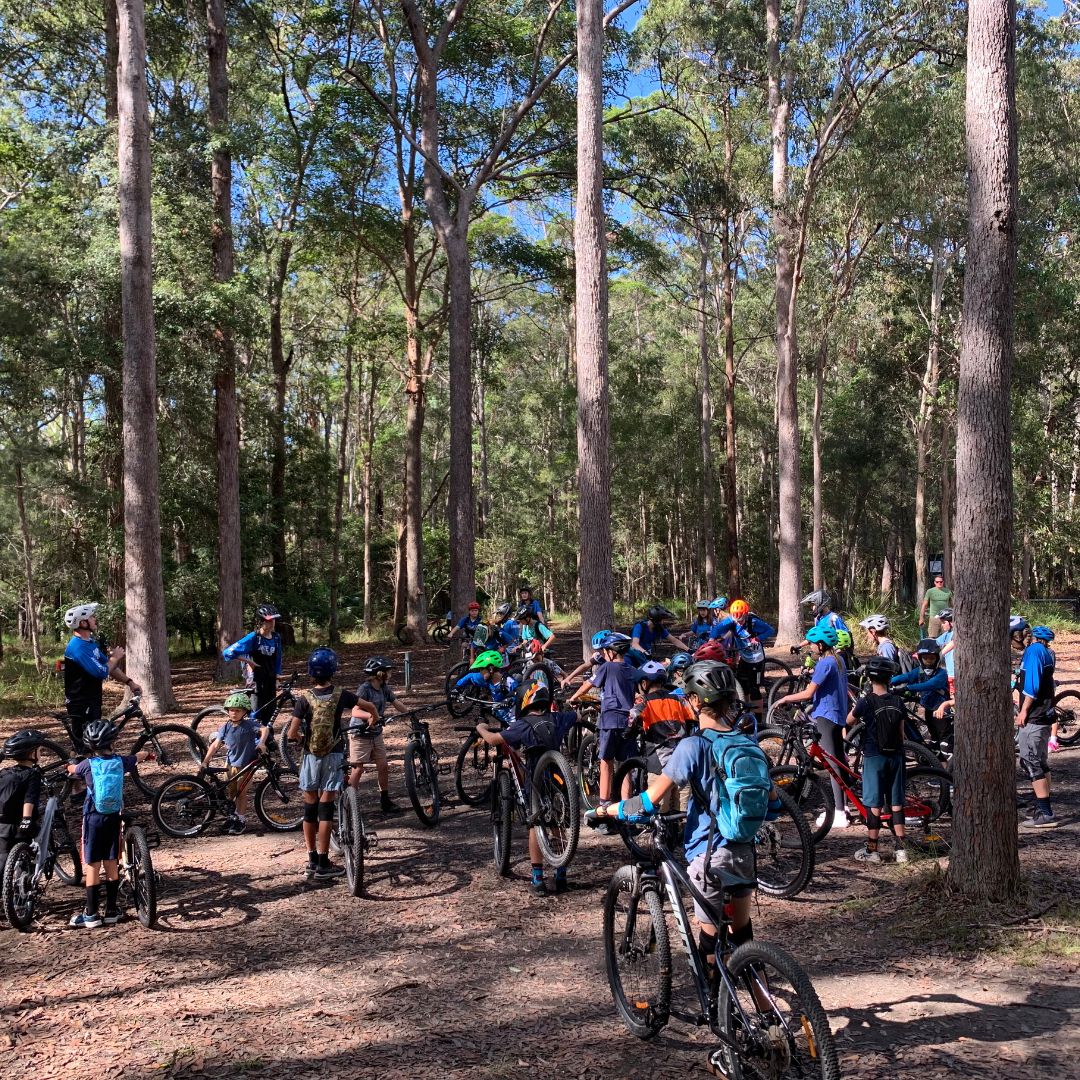 School Holiday Mountain Bike Programs
Have Fun – Make Friends – Develop New Skills
Mountain biking is an amazing sport. It is fun, social, low pressure, provides a great sense of adventure and develops a lifelong love of the outdoors. Kids can gain a sense of independence whilst building fitness and resilience. Our goal at Bike On is to share this joy of mountain biking with kids of all ages and support them as they grow and develop in the sport.
We provide a wide variety of structured programs ranging from beginners just starting out through to advanced racing teams and every stage in between. Our program options are across multiple days and locations for children aged 5-17.
Whether it's just trying out mountain biking for the first time or wanting to ride all holidays, we have plenty of options to explore this school holidays.