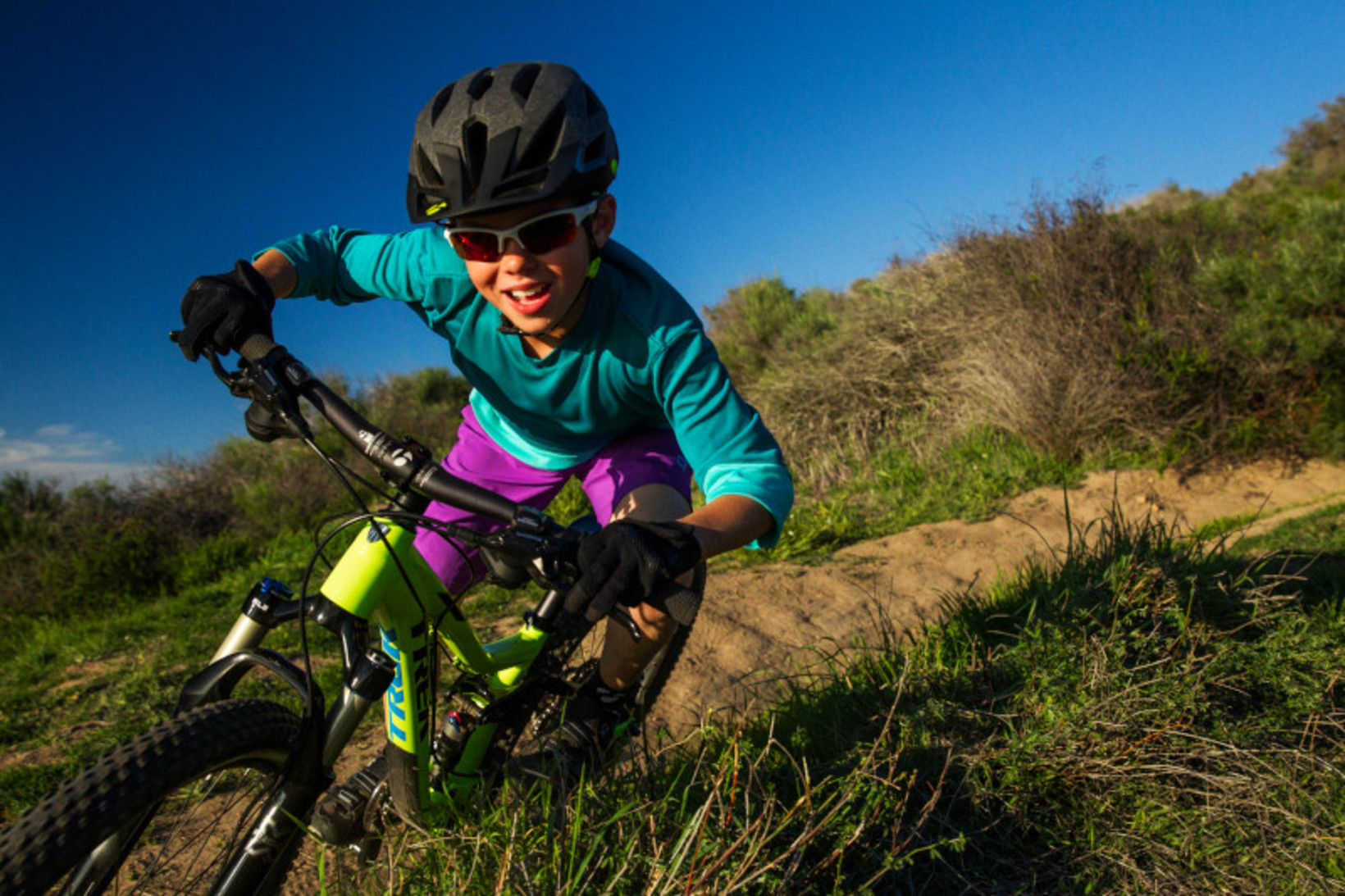 Groms
Bookings for Term2 are NOW OPEN. We are running both a Tues & Thurs Groms (both are 6 sessions over 10weeks). Please talk to us if you would like further information.
Weekly MTB Sessions
For the kids keen to stretch their MTB skills we run a follow-on from the Holiday Bike Camp Program with our regular Bike Groms Weekly MTB Sessions
The sessions will run on a Tue & Thurs during Term 1 (after-school 3:45-5:15pm). Tue & Thurs are for the confident MTB'ers (11-16yrs). We also have 2 x Super Saturday sessions (27Feb & 6Mar) pitched at a slightly steadier pace for our Skidz crew.